The ACER Scholarship Tests are used across Australia to identify academically able students for the award of a scholarship.

About ACER Scholarship Tests: To categorise educationally talented students for the funding of scholarship ACER Scholarship tests conducted across Australia. ACER scholarship examinations are even more challenging in choice than examinations for selective schools (ACER correspondingly produces the NSW selective school test, Brisbane State High and GATE in Western Australia). A scholarship may provide 1-3 spots a year, while selective schools often have 225 spots or more.
Candidates are mandatory to prove a range of skills such as interpreting, infer, deducing, and thinking critically. These tests are not about curriculum and not designed to test the ability to repossess learned knowledge, nor are they analytical.
ACER Test Structure –The ACER Scholarship Tests are divided as
A. Primary level tests (entry into Years 4, 5 or 6)
B. Secondary level tests (entry into Years 7 to 12 – Levels 1, 2 and 3)

A.Primary level tests: 
In Primary level tests, three tests are there.
ACER Scholarship Tests Reading and Viewing is MCQ (multiple choice) based, and the timing is 30 minutes for 25 questions. The Reading and Viewing test offers a single measure of success reflecting understanding and clarification of written and graphic material from various syllabus areas. Students need to read some short passages and answer 25 MCQ.  
In this part of ACER Scholarship Tests, Mathematical skills and knowledge are tested in this part, and it is also MCQ (multiple choice) based, and timing is 30 minutes for 20 questions.  Scholars apply mathematical knowledge to solve problems, counting short calculations in each of the four actions (addition, subtraction, multiplication and division). The test contains 20 MCQ.
In part of ACER Scholarship Tests Writing skills are tested where students get 40 minutes to write two short pieces in answer to two separate prompts and will be assessed in terms of the value of content and ideas and the construction of languages.
Secondary level tests:
Apart from Primary level tests, Secondary level tests have four parts.
ACER Scholarship Tests – Written Expression: The first test is about Written Expression, where you will get 25 minutes. Here two matters for writing will be given to allow you to use different elegances of writing. They are offered as two distinct tests. About one and a half A4 pages of lined paper will be provided for an individual test, but you are not requested to make the pieces of writing any different length, and value is more important than length. This portion of the test is concerned with your ability to express your opinions and feelings in writing.
In this part of ACER Scholarship Tests, you should know Thought and Content, Structure and Organisation and Expression, Style and Mechanics. The stimulus material you are specified must be the basis of your writing. You will be penalised if it presents a piece of writing that is not settled from the stimulus. Respond to the stimulus most excitingly to you and best displays your ability to write and express yourself. The stimulus may be a picture, a statement or a combination of the two. The stimulus may allow you to tell a real or imaginary story, describe a situation, incident or scene, outline or explain something, express a point of view, or present an argument.
Some matters might recommend that you write a story; others might advise a conversation, a conversation or reflection. Any style you choose, be aware that it is vibrant, communicative, engaging and motivating writing that is being sought. Read the matters wisely. Apply some time thinking about each of the matters.
ACER Scholarship Tests – Humanities:  The second Test is about Humanities – Comprehension and Interpretation, which is MCQ based, and you will get 40 minutes in this part. This test inquires you to answer questions associated with written and visual material. The material may be connected with subject areas such as English, Art, History, Geography and Social Studies. No superior information in these areas is expected – all the information you need is printed on the paper. This means that if you do not identify or recognise some of the information, you may be able to work out what it means from the stimulus material. The exam does not need recall of information, nor is it straight related to knowledge of specific school syllabus. Applicants are essential to think judgmentally and judge different types of texts, including fiction, non-fiction, poetry, drama, diagrams and maps. The quiz contains several units with several questions in each unit. Overall, there will be between 40 and 45 multiple-choice questions, each with four alternative answers, marked A, B, C, and D. 
ACER Scholarship Tests – Mathematics: This exam efforts to measure mathematical and scientific skills rather than school success in these zones. The material used for the questions is selected from various sources and may differ from standard school-based curriculum materials. It can be divided into two parts Mathematics skills tested (Levels 1, 2 and 3) and Scientific skills tested (Levels 2 and 3 only). The test involves between 32 and 36 multiple-choice questions. For Level 1 applicants, all the questions are on facets of mathematics. Half the questions are on mathematics for Level 2 and Level 3 candidates, and the remaining half are on science.
ACER Scholarship Tests – Written Expression: Here, Some matters might recommend that you write a story; others might suggest a discussion, a discussion or reflection. Any style you pick, be alert that it is strong, sensitive, charming and fascinating writing that is being sought. Read the topics wisely. Employ some time thinking about each of the matters. If you are done with your paper before time is up, finish your work and make any modifications you sense may progress your script.
How does a student need to prepare for ACER Test?
The only best technique you can prepare for an ACER test is to practice more and more. Trying out mock questions and complete tests will help you get used to the question format, identify any zones of softness and progress in speed and accuracy.
ACER Scholarship tests are as stern as selective high school placement tests. Multiple-choice questions (MCQ) are included in the test. It means that you have to prepare thoroughly for the exam. 
Writing Test Review from Experienced Australian Tutors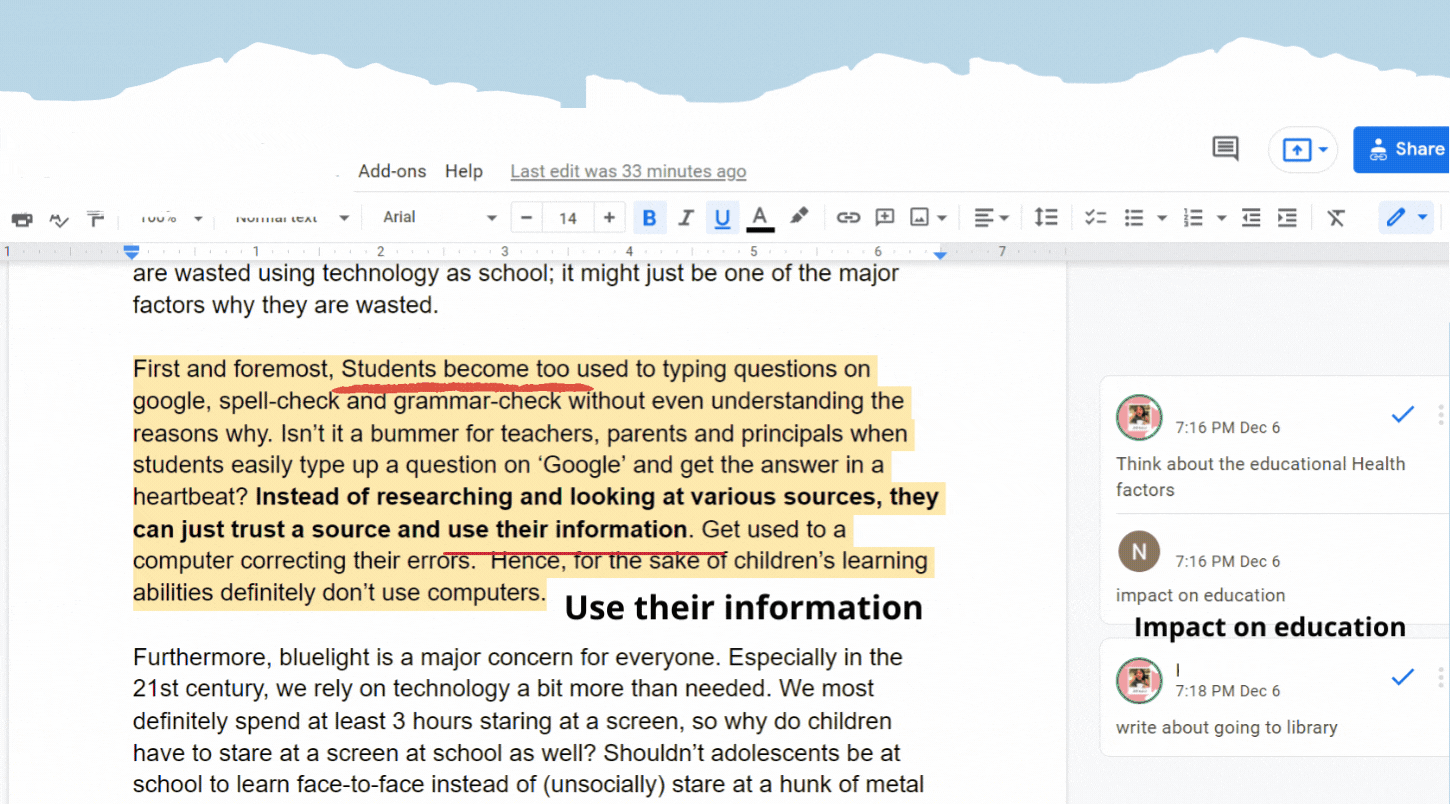 21 Exam Style Tests
Humanities – Comprehension and Interpretation, Mathematics and Written Expressions.
Access ACER Scholarship Test for year 7/8 and 9/10
No need to enter card details
All Paid subscribers will get a Free Handy English Grammar Book
Our e-book is designed to impart English Grammar basics to the students studying at the school level. The e-book covers a wide range of topics extensively. Given the proposed volume, it was impossible to deal with each topic intensively. However, there is sufficient coverage of topics, with exercises and examples. In light of this e-book, it will not be difficult for the students to grasp English Grammar.
Best Pricing
with best practice Questions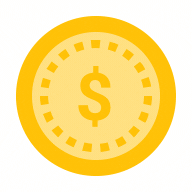 [supsystic-price-table id=14]
[supsystic-price-table id=17]
 Full Set of New Format Papers:
The full set of question papers include all types of questions similar to the real-time exam questions. Selective Trials follows the same current format of new OC, Selective Tests, NAPLAN formats and HAST papers. Our highly qualified group of subject experts of High scoring ATAR tutors, and selective school passed out tutors who passionately did their level best to create the many papers here at Selective Trials. All tests are time managed, and each student will get the same feeling as the real Australian tests. After finishing each test, the student can go back to review and revise all questions with feedback and thorough explanations. Students can investigate the work solutions for all the questions in detail where steps are maintained on how to solve the question and the quicker reasoning behind it.
 Practice Question Papers:
We recommend every student start with revision questions first, then slowly go to Time scored Question BANK.
As per NSW and Australian Curriculum, we published our question BANK for OC, SST, NAPLAN and HAST as per new style and format.
Our revision question BANK has covered all the chapters and maintained them accordingly. If your child does wrong on any particular question, you can practice similar questions again.
 Online One to One Personalised Tutoring:
We are ecstatic to announce that, along with the trial question, we are providing one to one personalised tutoring where we will mainly clear the concept where students struggle on a topic in the test. This online classroom is fully equipped with an advanced whiteboard, audio-video and screen sharing capabilities.
 Writing Test Evaluation:
In our package, we are offering a writing test where the students will log in (in their own account which is provided by Selective Trials) to our Learning Management Portal and go to the course from where they take the exam, in the same place student will have the option to submit their writing test. Each writing test is evaluating in detail by our experienced Australian English Tutors as per the Australian Curriculum.
 Review:
Without feedback, it is impossible to get the same question right without any help. Feedback is crucial when building up your child's stamina in getting the same type of question right the next time. Also, find out the reason why your child got the question wrong in the first place; and fixing them to grant them entry into their dream school, and the final result from the Exam will be a function of your child's capabilities. Parents will be able to view the student's performance relative to their peers and see the performance per question type and topic.
Frequently Asked Questions