Year 7 and 9 NAPLAN reading are undoubtedly more difficult than year 3 and 5. The purpose of this test is to ensure that young Australians have acquired literacy and numeracy knowledge throughout their overall learning process in school.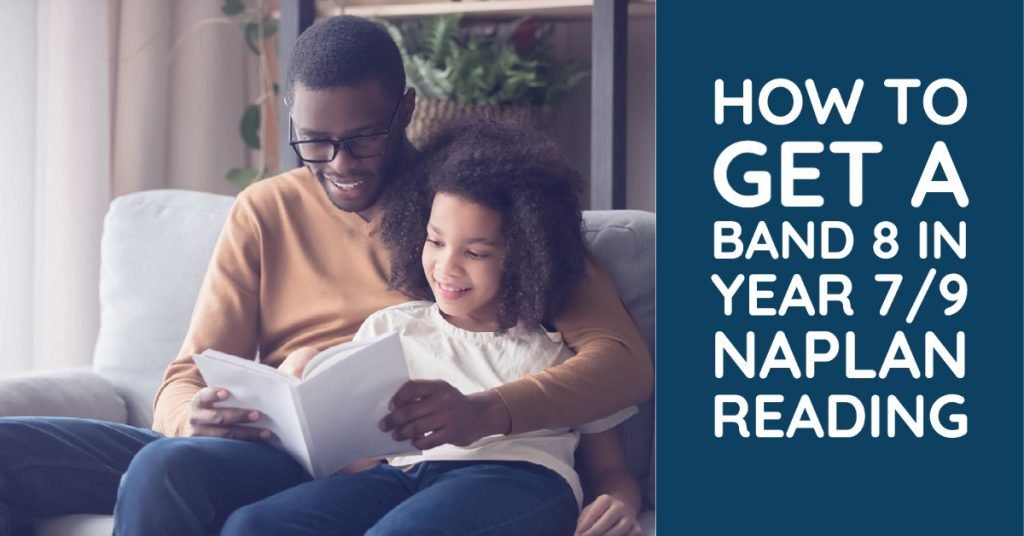 Just like the selective trial test and the OC test, NAPLAN follows a specific structure that includes three elements- reading and writing, language conventions, and numeracy.
Here, we will explain how you can get a band 8 in year 7 and 9 NAPLAN reading.
What Should You Expect?
As everyone knows that from 2022, NAPLAN will be moved Online. In Reading Comprehension you will be given eight short texts. The texts can be anything from a poem and a short story to a magazine article. You need to answer 50 short questions based on these texts. 
The purpose of this test is to analyze how well you have comprehended the texts.
Now, while reading a narrative, you need to go through every detail and find a historical connection between the sentences and paragraphs. You also need to find out what is the main idea of the text. 
Every short sentence and information should be given equal attention if you want to answer all the questions correctly.
Reading a Poem
When reading a poem, you need to identify what is the poem about by looking at the word choice and the figurative language. From the title and structure you will get some idea but finding the main message through the lines is important. This section makes the NAPLAN test a little different from OC and selective trial test.
Reading a Biography
You may have to read a biographical text in your reading test. Most biographies follow chronology and hence, they are quite easy to understand. In these biographies, the life events are described in the way the person has achieved them. You can use this technique to find the sequences and answer the questions based on them.
Reading a Prose
Any kind of prose, be it a short story extract or a website article is either descriptive or informational. It can describe a village scenery in long paragraphs or a cityscape through a few informative sentences. Here, you need to pay attention to the lines carefully so that you do not miss a single piece of information. 
Also, you need to read the text at least twice or thrice to memorise and identify all the events. This is how you can comprehend prose well.
Now that you know how to get a band 8 in 7 and 9 NAPLAN reading test, go ahead and make the most of it. If you are looking for an online tutorial on NAPLAN, selective trial tests, and other competitive tests, you can feel free to get in touch with us. 
We, Selective Trial, consist of a team of experienced academicians who can guide you through your course. 
You can also enquire about our mock tests and test papers while taking preparation for competitive tests. 
So, why wait anymore?
Contact us today to know more about our institute and its learning process.