NAPLAN for the year 5 is a vital exam that analyses the literacy and mathematical skills of students. 
The purpose of this exam is to make a comparative analysis of the schools and their overall performances across the nation. 
If your daughter or son is aspiring for this exam, you must be wondering what's the best way to prepare. 
Hence, we are sharing some useful tips for the NAPLAN Year 5 test that'll help you prepare your child for sure. 
These tips are shared by the NAPLAN experts who can also guide your child through the test preparation.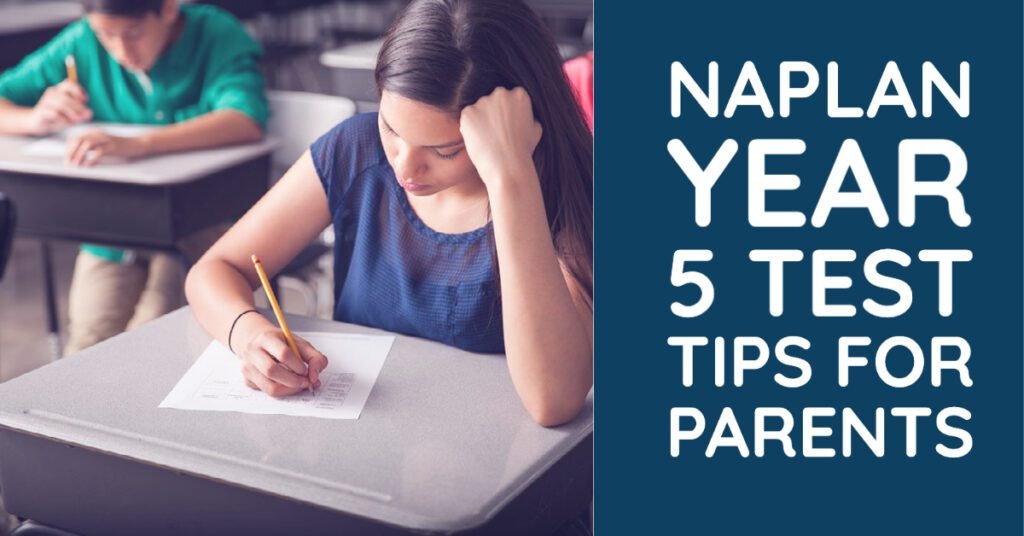 #1 Know the Test
The first thing that you as a parent need to do is know what the test is all about. Most of us know the basics of this test but going into detail is essential if you want your child to do an outstanding score. 
Understanding what's expected from your child will put you in an advanced position and help you to make your child have a better idea about the exam as well. 
The NAPLAN subjects in which your child needs to take preparation are Reading & Writing, Language Conventions, and Numeracy. Depending upon the school of your child and other aspects, the test can be either in a traditional paper format or online. 
Now, we'll break down the structure and go into detail to make you aware of what the test consists of and who to prepare.
#2 Reading & Writing
This section of the test examines how good are the students at reading and writing. The test initiates with the Reading section, which comprises different types of texts. The texts can be a poem, prose, short narratives or even biographical pieces. According to the texts, the style of the question may vary. 
The students need to answer these questions by reading the text carefully. The second part, Writing is all about analysing whether the students are good at their narrative and persuasive writing skills. 
In this section, analytical thinking and creativity are important and hence, you need to encourage your child to write different pieces during the preparation days.
#3 Language Conventions
This test is to analyse your child's spelling, grammar and punctuations skills and therefore, it divides the questions into multiple sections. In the Spelling section, your child will be asked to identify some correct spellings of one or two-syllable words. For this section, you need to encourage reading and writing the most. 
The second section Grammar and Punctuation is to see whether the students are aware of grammatical punctuations, conjunctions and other elements.
If you want to make your child do well in this section, consistent practice is important. Today, there are lots of study materials are available online for NAPLAN Year 5 test that you can consider.
#4 Numeracy
This is another vital element of the NAPLAN test that analyses the mathematical skills of your child. In this test, there are two types of questions- short answers and multiple choice. 
And the three types of mathematical concepts analysed are Numbers & Algebra, Statistics & Probability, Measurement & Geometry.
Here, you need to understand that the difficulty of the test will be increased from the NAPLAN year 3 test. 
Hence, your child needs to focus on the math classes at school and practice them constantly to do a better result. You can also consider making your child sit for mock tests for the numeracy test as that'll boost confidence and make preparation easier.
Now that you know how to prepare your child for the upcoming NAPLAN test for the 5th grade, go ahead and make the most of it. If you're looking for an online coaching institute that provides guidance for the NAPLAN Year 5 test, look no further than us. 
We at Selective Trial consist of some of the best NAPLAN coaches to provide online coaching for NAPLAN and other competitive tests.
The highly qualified and experienced NAPLAN coaches from our institute can make your child ready for the upcoming Naplan test for year 5 with live classes, study materials, mock tests, and a lot of other facilities. 
So, why wait anymore? Contact us today to know about our institute and teaching process in detail.